Do first impressions last forever? Be prepared if they do.
The first interaction your customer or fan base is likely to be a photograph, so working with a photographer whose artistic vision matches and enhances your own is vital.
Whether you are an artist, organisation, aspiring model or company, high quality photography is an integral part of forming a respectable image necessary for progressing your brand or product.
Phink TV can apply a range of photographic skills to your campaign, from reportage and fashion to corporate head shots.
Take a look at our portfolio below and start thinking about how Phink TV could help you make the most of those first impressions.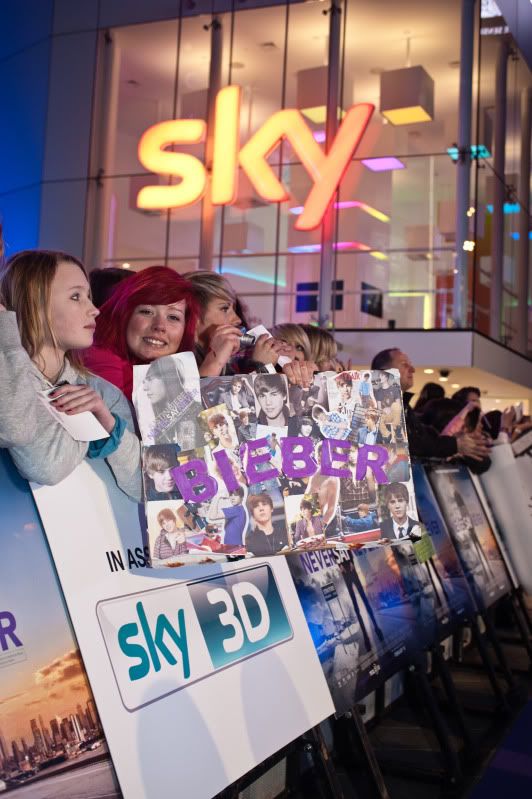 Photo by Annalisa Brambilla.
Photo by Ady Le Roux.